Looking for a quiet place to focus on your quilting and sewing projects? Need a peaceful environment to recharge? Want to connect with like-minded quilting artists and grow your skills? Look no further than Prairie Flower Retreats!
Our quilting retreats give creative souls the opportunity to slow down and pour into their work, free from the distractions of everyday life. We have been hosting quilting retreats and classes since 2019 for our Project Linus chapter, a non-profit organization that creates homemade blankets, afghans, and quilts for local children in need. We feel God has blessed us with this dream in order to bless others. Our wish is to honor Him by donating from our retreats to various organizations such as Project Linus, homeless and women's shelters, food banks, and other worthy community projects.
We would love nothing more than to pamper and inspire you at our next retreat! When you come to a Prairie Flower Retreat, be assured that you will be helping others and having a part in the giving. Click the button below to get started.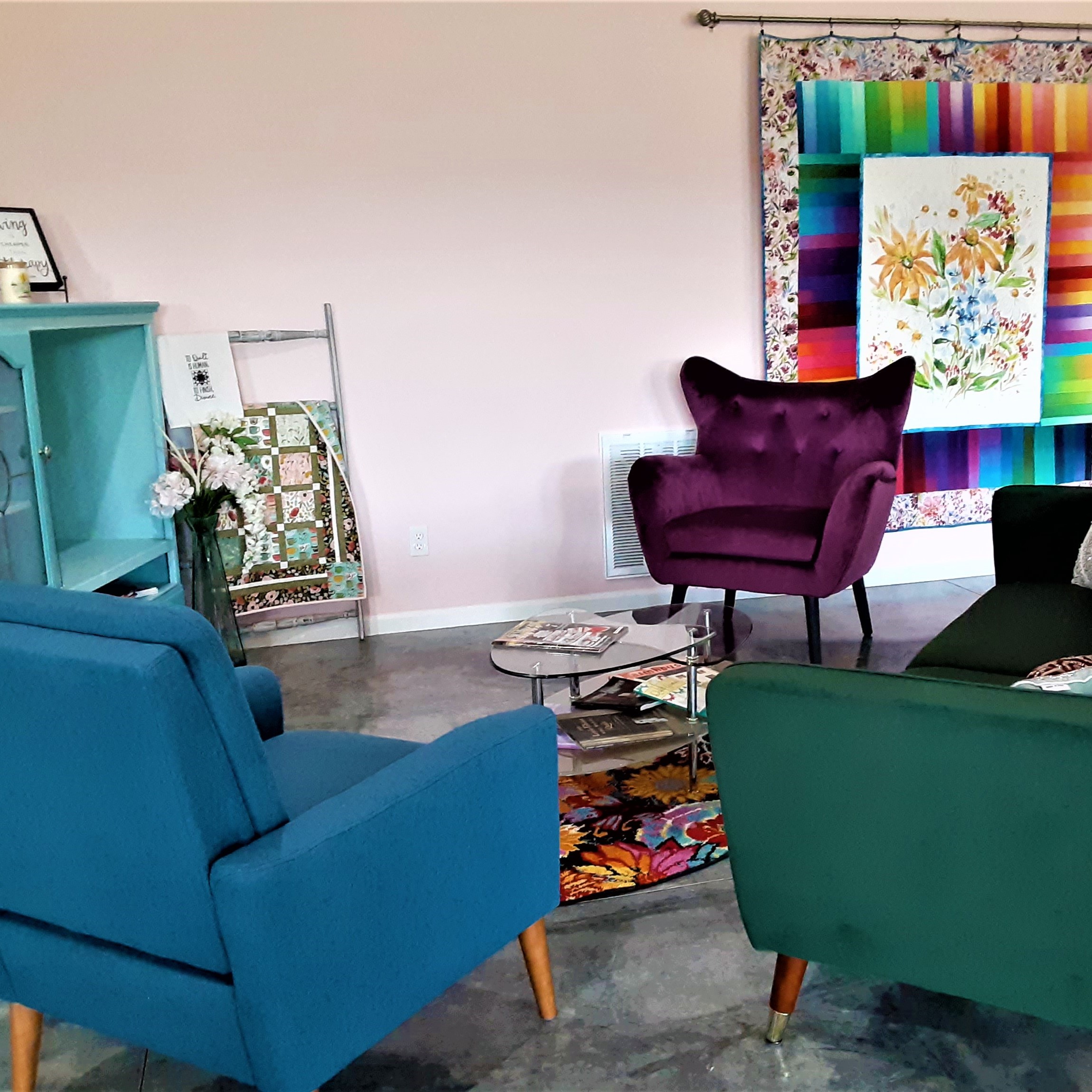 reviews
What our Quilters are saying

"It was a great retreat and the views were spectacular."

"Absolutely beautiful, well equipped retreat house!"

"I enjoyed my time. A lot of fun and relaxing. Enjoyed the smaller groups and all the help I received"