Get Away, Relax, and Sew!
A Quilter's Perfect Retreat
Gather with like-minded people to be encouraged, inspired, challenged, and celebrated in your quilting art. A scheduled time to sew at Prairie Flower Retreat Center is exactly what you need (and deserve)! Call today to discuss your perfect retreat plan.
A Quilter's Paradise
The Experience
We agree to give you a vacation from housework, cooking, and other demands or distractions; just pampered relaxation in a peaceful setting with only time to sew. A community of quilting friends keeps ideas fresh and can improve sewing skills.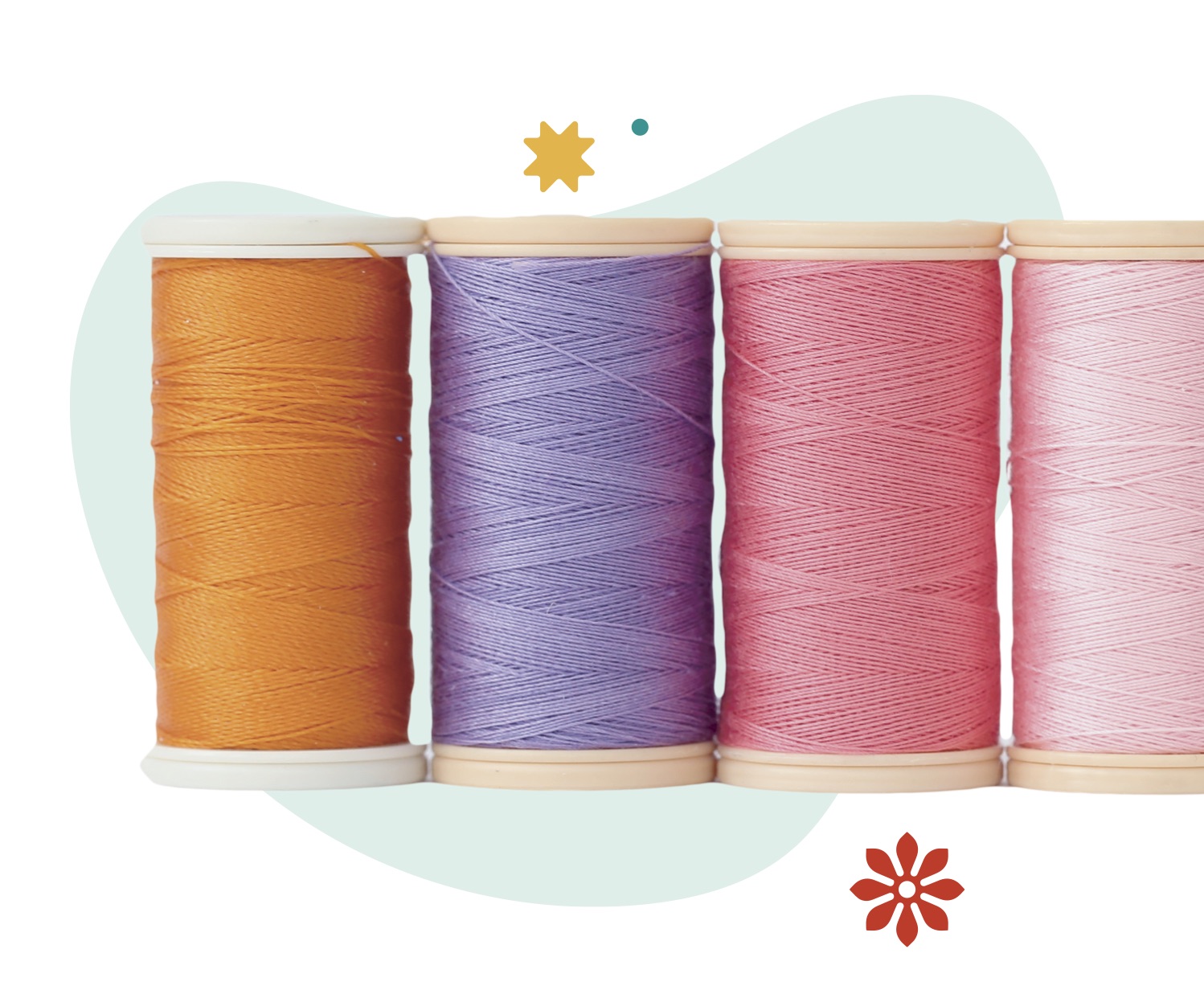 We offer quilting classes and education, along with fun and camaraderie among like minded quilting artist away from distractions of everyday life. Stay on task while being pampered at our peaceful and relaxing retreat.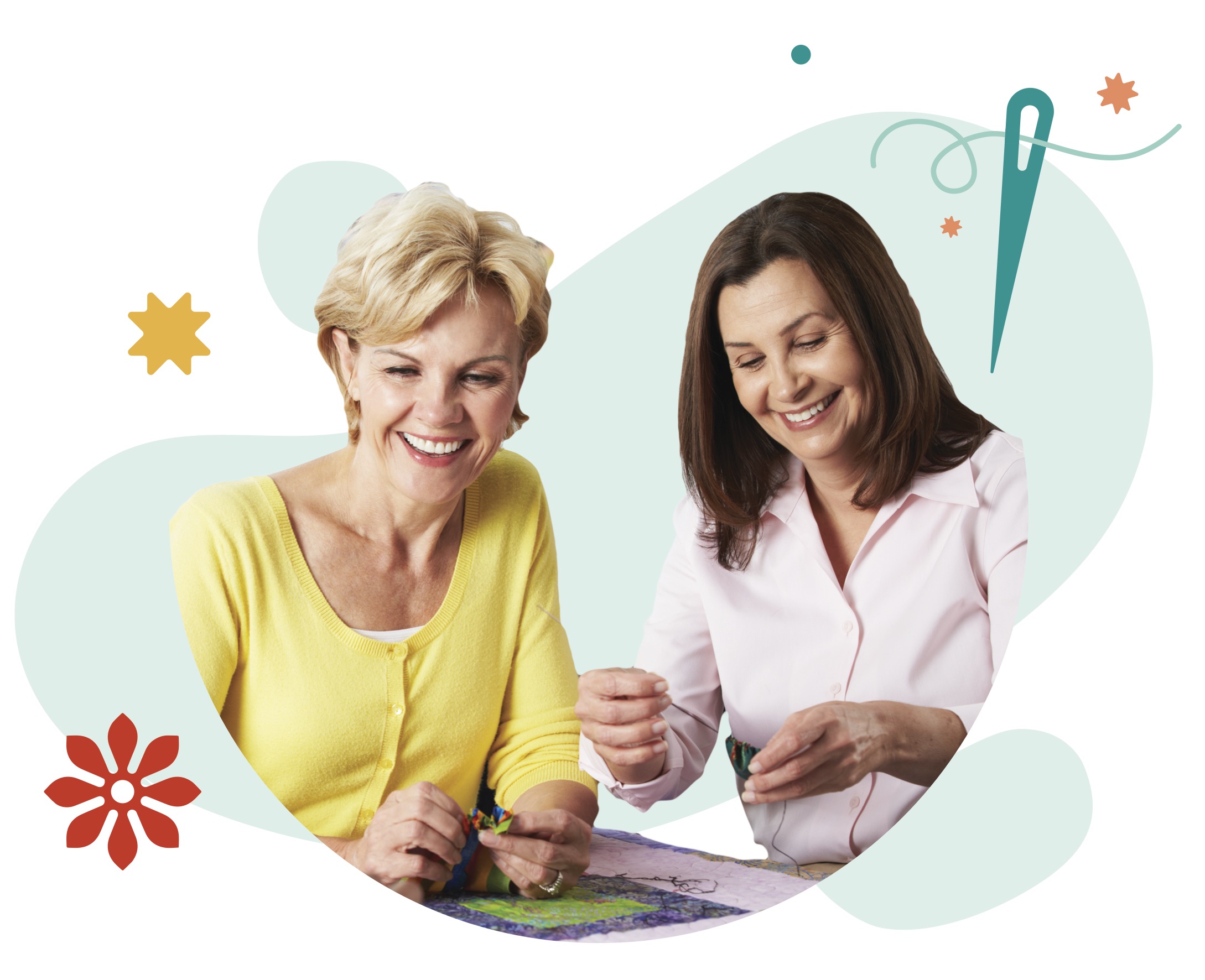 Let Us Pamper You!
Book Your Stay
A 3-day retreat will give you the time you deserve for working on the quilts you choose. You decide the days that work best for you. Join one of our planned quilting parties, or schedule your own retreat with up to 19 friends.
Book another retreat now for a future
date and receive a
15%

discount!
Check Out Our
Convenient Location
Prairie Flower Retreats is conveniently located within 30-45 minutes of fabric stores, and only 30 minutes from Hamilton, MO. Prairie Flower Retreat Center sits beside a designed meadow of wildflowers and native Missouri grasses in beautiful, rural NW Missouri.
1343 NE Hebron Rd.
Maysville, MO 64469