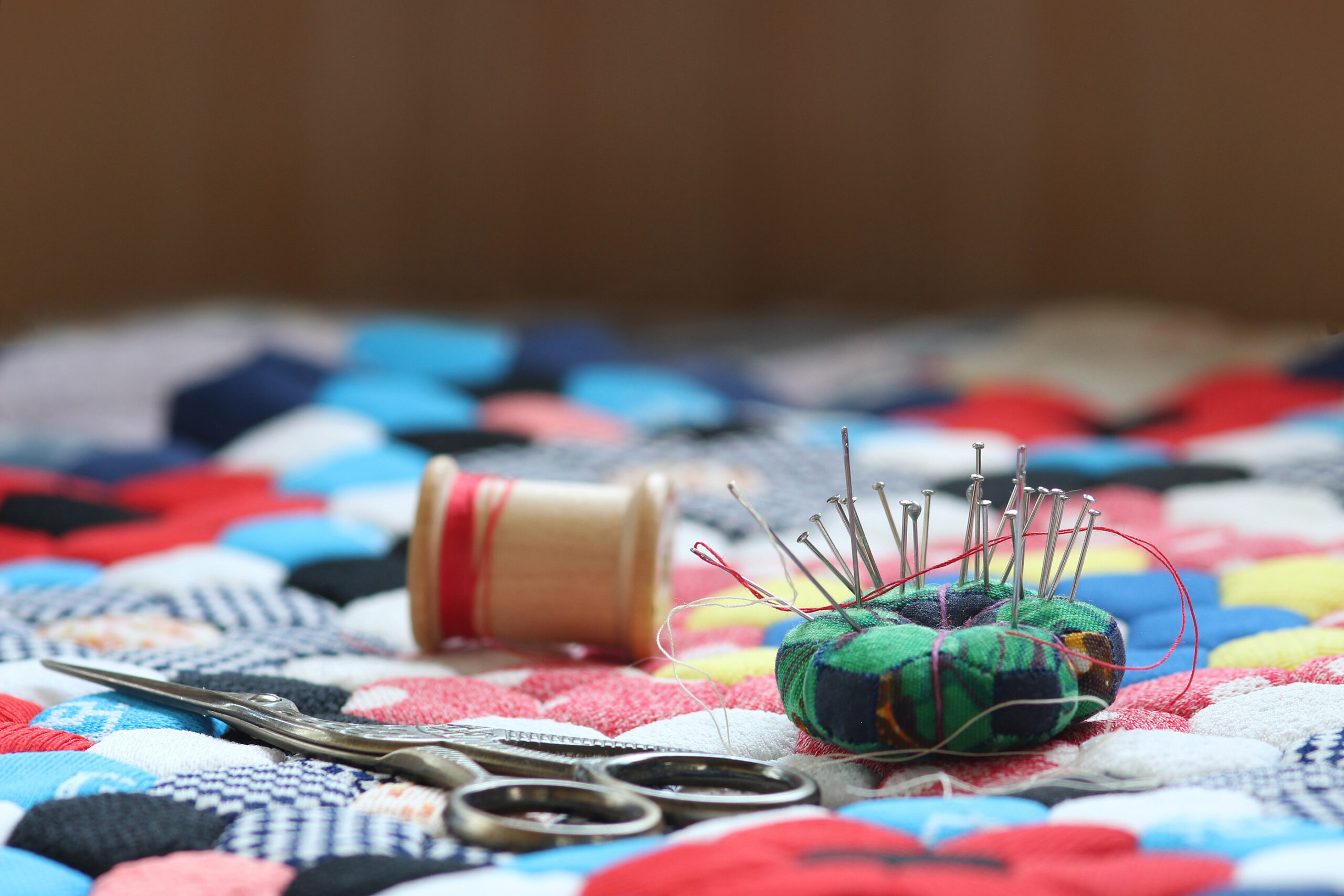 Quilts are a blessing to give and receive. They give comfort, warmth, security and a feeling of being loved. Giving a quilt is not only a blessing of love and warmth to the recipient; it brings joy to the giver as well. Thus, the gift of a quilt is a double blessing.
This is the time of year when charity quilting groups donate their largest number of quilts. Our Project Linus group distributes most of our quilts during this season. We want to make sure the children in homes and shelters are covered for the cold months ahead. We've given quilts to "Angel Tree" gift registries and to the children at foster family Christmas parties. Church sewing groups work diligently to have blankets ready for families in need, for children in hospitals, as well as for nursing home residents. Many quilters share their quilted creations as Christmas gifts which may just turn into treasured family heirlooms.
As you sew on your quilts during this season, be mindful that you are quilting up blessings. With every stitch, you are preparing a blessing to whomever receives your gift of love, and you, in turn, will receive a blessing as you give.