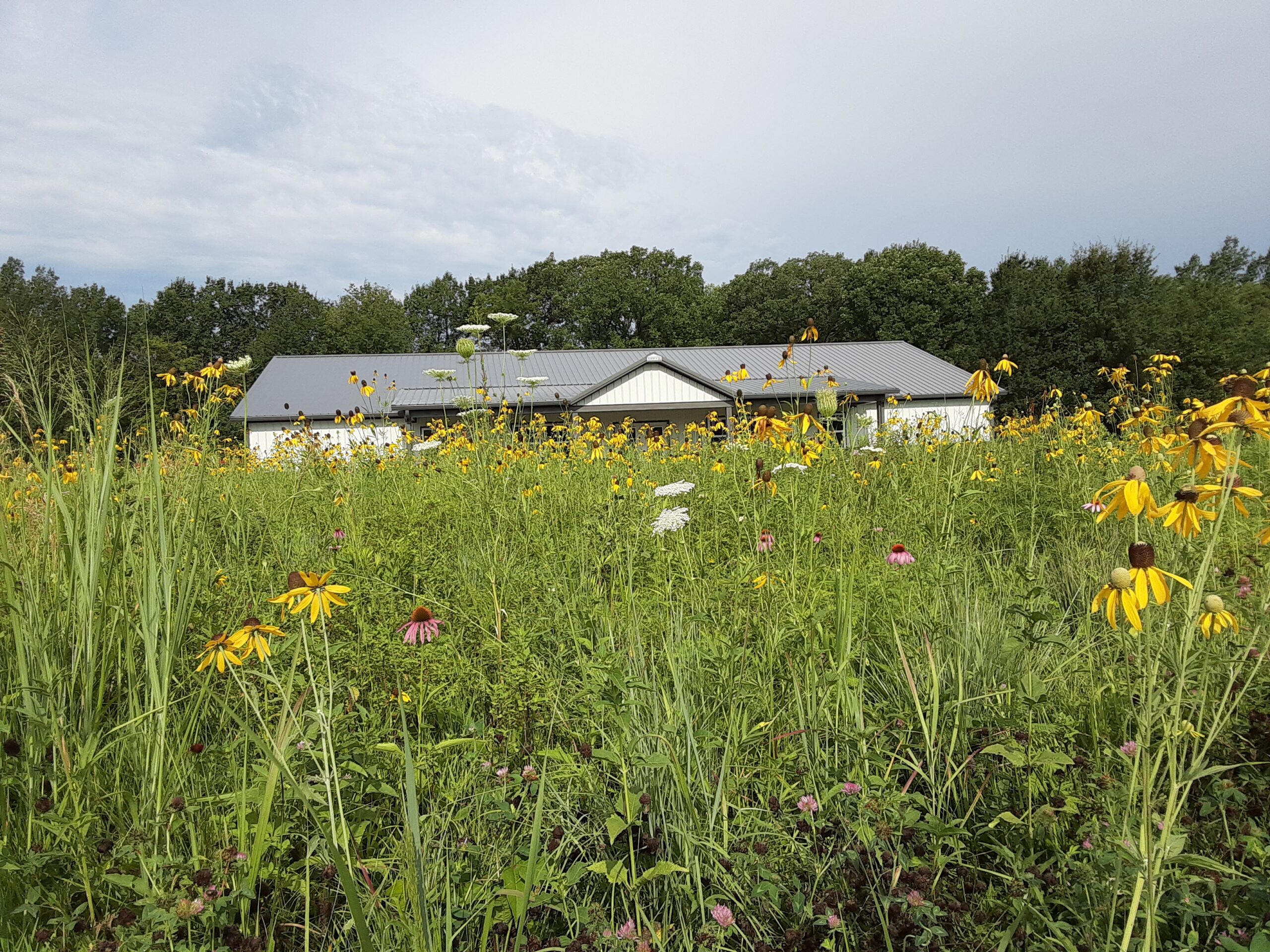 I believe there is no greater fun and satisfaction for a dedicated quilter than to spend time at a sewing getaway. To be among like-minded sewists who "get it" is invigorating, challenging and very fulfilling. Our quilting souls need the company of other quilters!
But how hard is it to plan your own sewing getaway? Let me tell 'ya – it's not hard at all!
1. Think of some people you know who like to sew (or crochet, or any other type of craft).
2. Ask them to think about how fun it would be to get away from everything for a weekend to relax and unleash their creativity together in the type of art they love.
3. Then pick a date! We'll take care of the details to provide the type of event you want!
You can choose to attend one of our fun, already scheduled themed retreats, or pick a date that works better for you and reserve it for just your group. The retreat house can host up to 20 people.
At a Prairie Flower Retreat we promise you will be encouraged, inspired and celebrated in your quilting art while having loads of fun.
Call your friends, pick an available date from our calendar of events, and plan your own sewing getaway today! Just click on the Contact Us button to send a message, or give us a call. We'd love to have you!