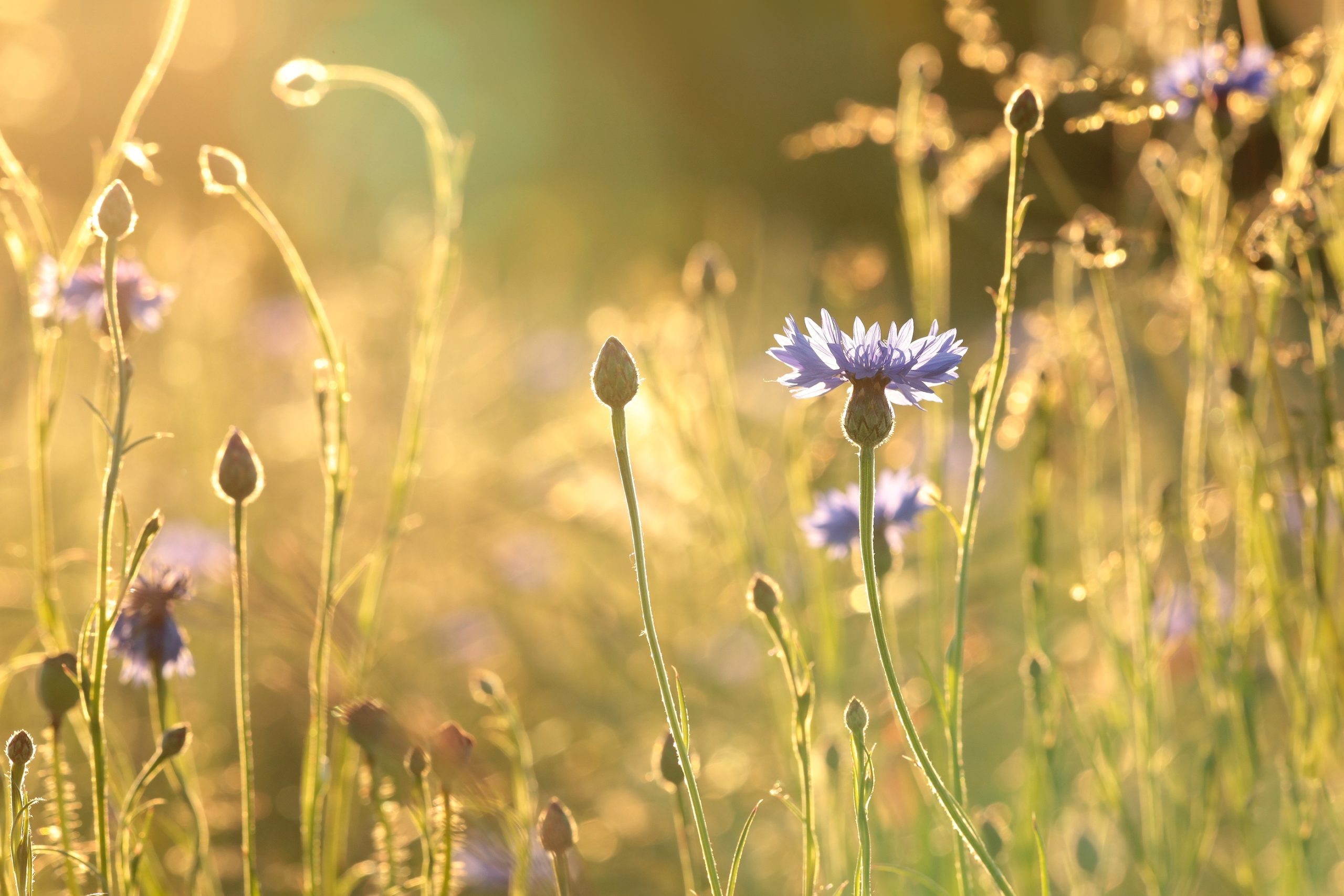 Prairie Flower House sits beside a meadow of wildflowers in beautiful, rural NW Missouri and provides all the comforts and amenities for a productive time sewing. Sewers have their own 6' work table with power outlets, ergonomic rolling chair and Ott work light. Cutting and pressing stations are equipped with rotary cutters, rulers, and irons. We even have notions for you such as extra machine needles, rotary blades, and a universal power cord in case you forget yours. (Ask me how I know that could be a necessity.) More privacy is enjoyed with two comfy beds to a room, each topped with lovely handmade quilts. Soft linens, pillows and fluffy bath towels are provided, and the restrooms and showers are delightfully decorated. There is a full kitchen available, but all your delicious meals will be prepared for you and elegantly served in our dining area.
Truly a quilter's paradise! And when you need a sewing break, you can step outside to enjoy some fresh air and walk the paths through the wildflowers, or sit on the front porch with a glass of tea and breathe in the beauty of the country.
Time to relax, sew and let your creativity bloom – that's what we give you at Prairie Flower House.