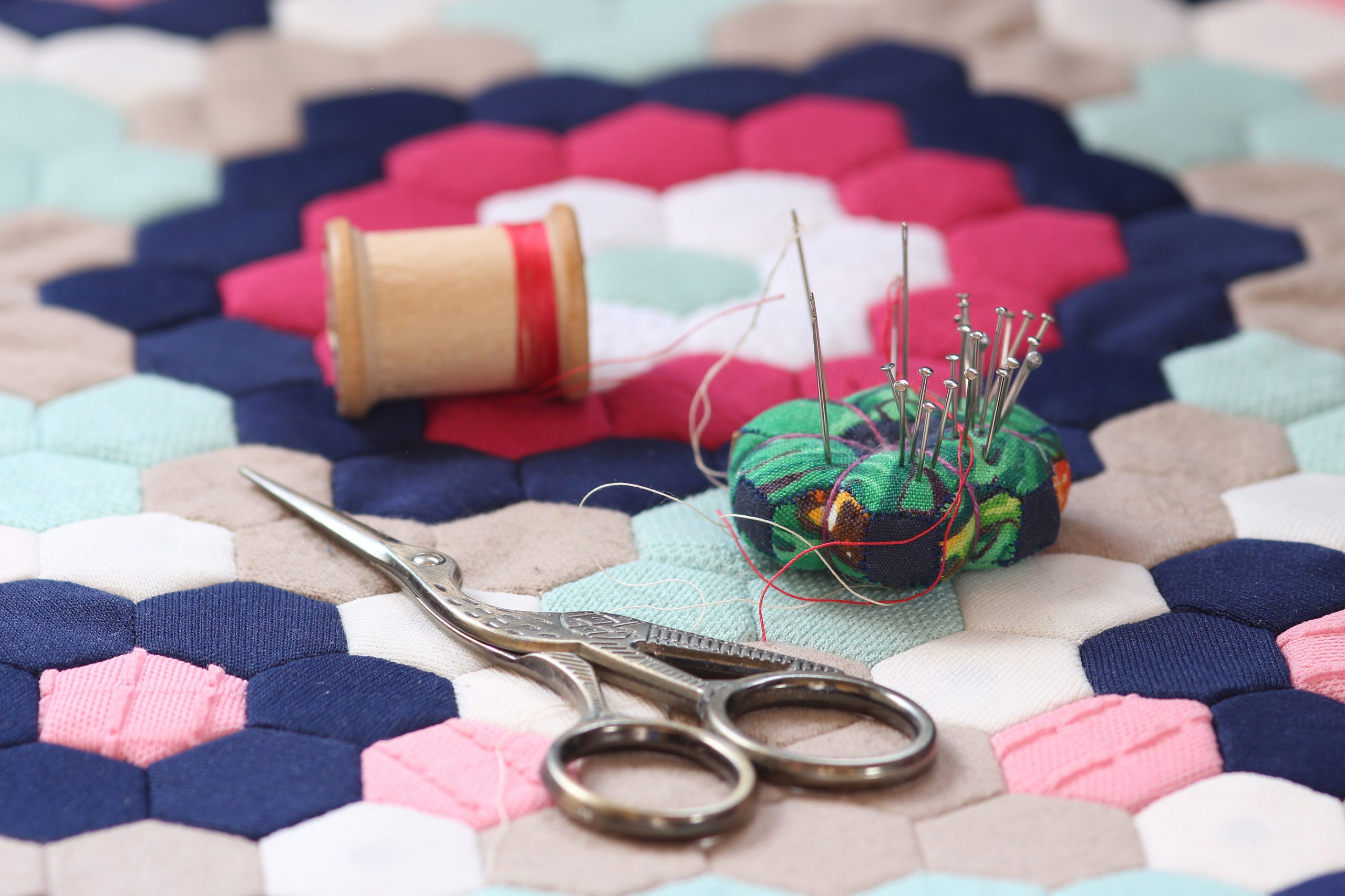 I've said to my friend, RaVae, many times, "we need a retreat house". We love planning and putting on retreats. We've hosted fund raising retreats for our Project Linus chapter for the past few years, and with each one I think I've made that comment without ever thinking it could actually become a reality. But when God gives you a dream, He will also give you the means to make it happen.
The dream of building Prairie Flower Retreat Housewas mentioned to my husband, actually, from God. As we looked into the possibility of it, everything just fell into place, and we knew it was indeed His plan. But the purpose of the dream is what's important.
This is to be a place of blessing. We want to encourage, inspire and celebrate creativity in your quilting art. We want to give to those whose lives are busy and stressed a place to rest and relax. We want to glorify God by blessing as many as we can with the proceeds from the retreats. When you come to a Prairie Flower Retreat House, you too will be helping others and will have a part in the giving.
Come celebrate with us at our opening retreat! The 3-day and night "Birth Day of a Dream" retreat will be July 27-30, 2023. Call to reserve your spot! 816-457-0485
Check the calendar of events for other fun, themed retreats, or schedule a retreat of your own with your quilting friends.